#ffffff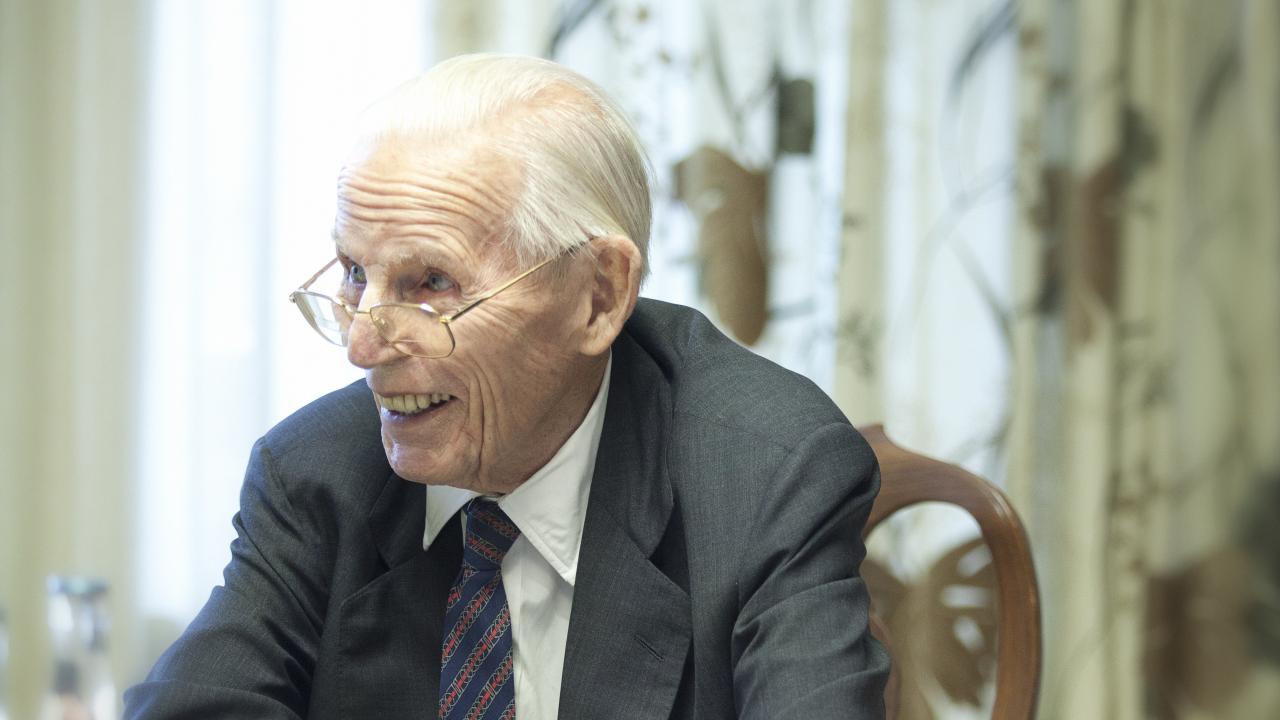 The Foundation
The Foundation was established by donations from Swedish and Finnish companies, as well as from private citizens, in honor of Dr. Peter Wallenberg's 70th birthday in 1996.
The Foundation had distributed SEK 2.5 million during 2020 and more than SEK 69 million in grants since its establishment in 1997.
#f8f7f4
Application and review process
Universities may apply for grants. All applications will be reviewed.
#00222e
The Wallenberg Foundations
The Wallenberg Foundations is the collective name for the non-profit public and private foundations established by individual members of the Wallenberg family or in honor of family members.
The three largest Foundations granted a total of SEK 2.3 billion in 2020.
The largest of the Wallenberg Foundations is the Knut and Alice Wallenberg Foundation, founded in 1917, which promotes scientific research within the natural sciences, technology and medicine.
The other two large foundations are Marianne and Marcus Wallenberg Foundation (scientific research mainly within the social sciences), and Marcus and Amalia Wallenberg Foundation (scientific research mainly within the humanities).
In addition, there are a number of other Wallenberg Foundations.